All About
Discount Printing Industries Inc.
One thing that we believe is unique about us, in comparison to many other print shops, is not only our willingness, but our eagerness to be helpful and informative. We don't try to rush clients in and out. While it is a business, it's not just sell, sell, sell. We take the time to understand our clients needs, learn about their goals, and explain reasons why which product(s) would be most beneficial and economical for them and their business. We have no problems walking them step by step through our production processes. Everyone is on the same page, and no one is left in the dark. The more informed a client is, the more trustworthy we become to each other. Trust is key when building any type of relationship.

Another thing that sets us apart is our humility. While we make great efforts to achieve our own version of perfection, we know there is always room for growth and improvement. By doing continuous research, attending conferences and seminars, we constantly strive to expand our knowledge and talents. We also graciously collaborate with other professionals in our industry, and enjoy a trusted bond with several local businesses. There's no need for us to be greedy or complacent. We love what we do and the people we do it for.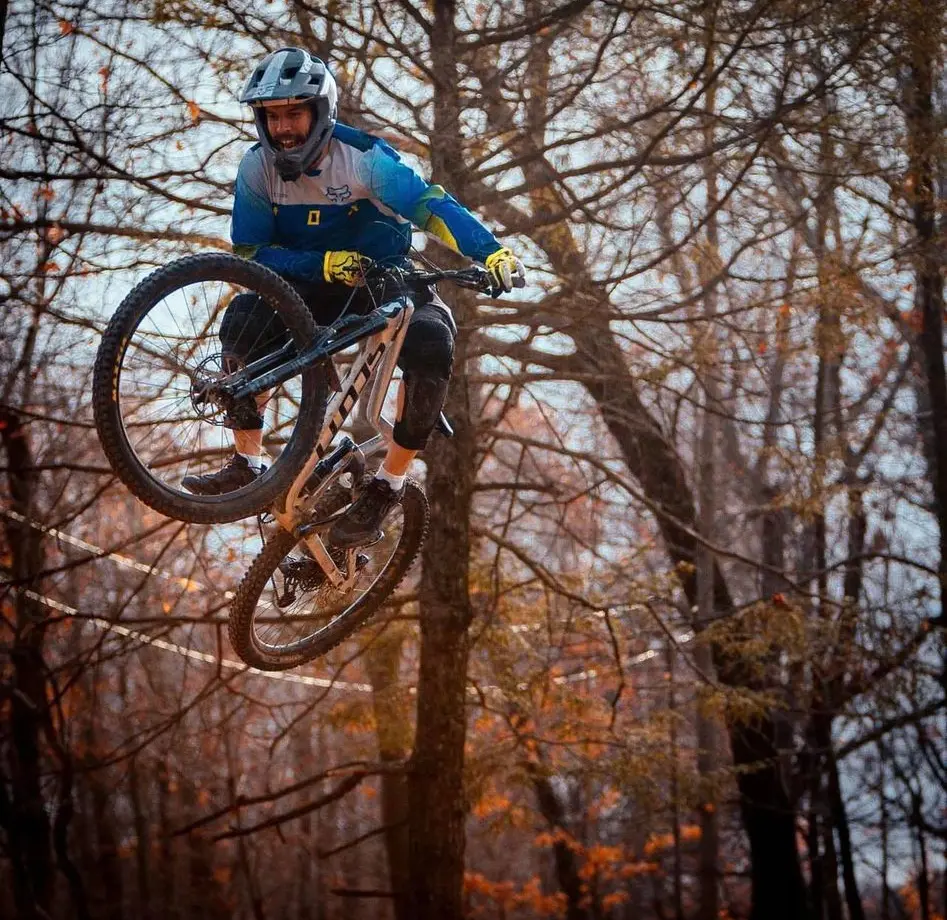 The Chaos Coordinator
Justin, who began his career straight out of high school, has a background in computer technology with vast knowledge in graphics, business marketing, and branding. Often called the "Rain Man" of graphics and screen printing, Justin has a deep passion for every aspect of the industry. If you can't find him in the print shop you will find him flying down the mountain!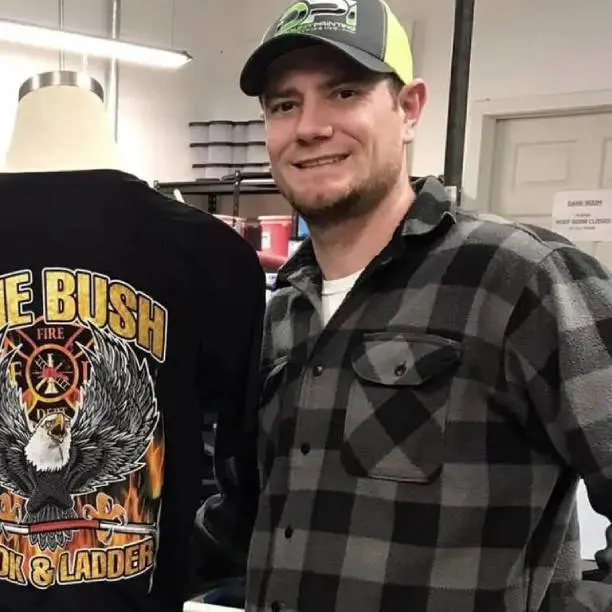 The Lead Hustler
Eric has a true love of being around people and making sure they are happy. He is a high energy and easy going kind of dude. When Eric isn't at work he is either enjoying time with his wife and daughter, crushing the trails with Justin, or behind his computer "slaying it" in online games. His positive infectious attitude, open and creative mind; as well as a knack for technology, makes him a great addition to the DPI family.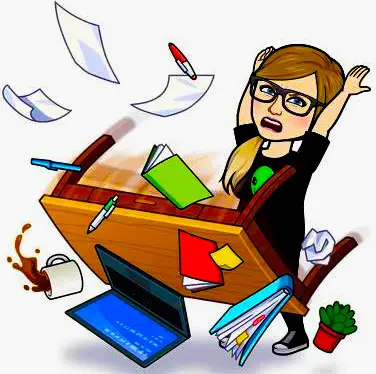 Operations Ninja
Jessica has a background in art, as a focused major in high school, and an alumni of The Art Institute of Pittsburgh. When she's not at work she is a devout mother of 2. She is a very kind and loving individual. Her love for creativity and innovation makes her the perfect Operations Ninja. Hiiiyaaa!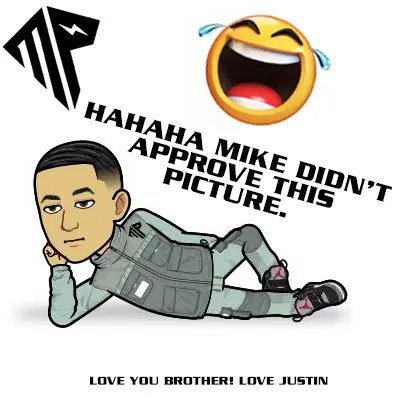 The Most Normal Person Here
Mike has over a Decade in the garment decorating industry. His passion for the printing industry is like no other. His specialty is in Direct to Garment Printing (DTG), clothing lines and the hottest trends. Mikes hobbies include spending time with his wonderful son and just printing. He is very open minded and very good at what he does.